Powder sieving machine introduction
TIME:2023-01-14   CLICK:1135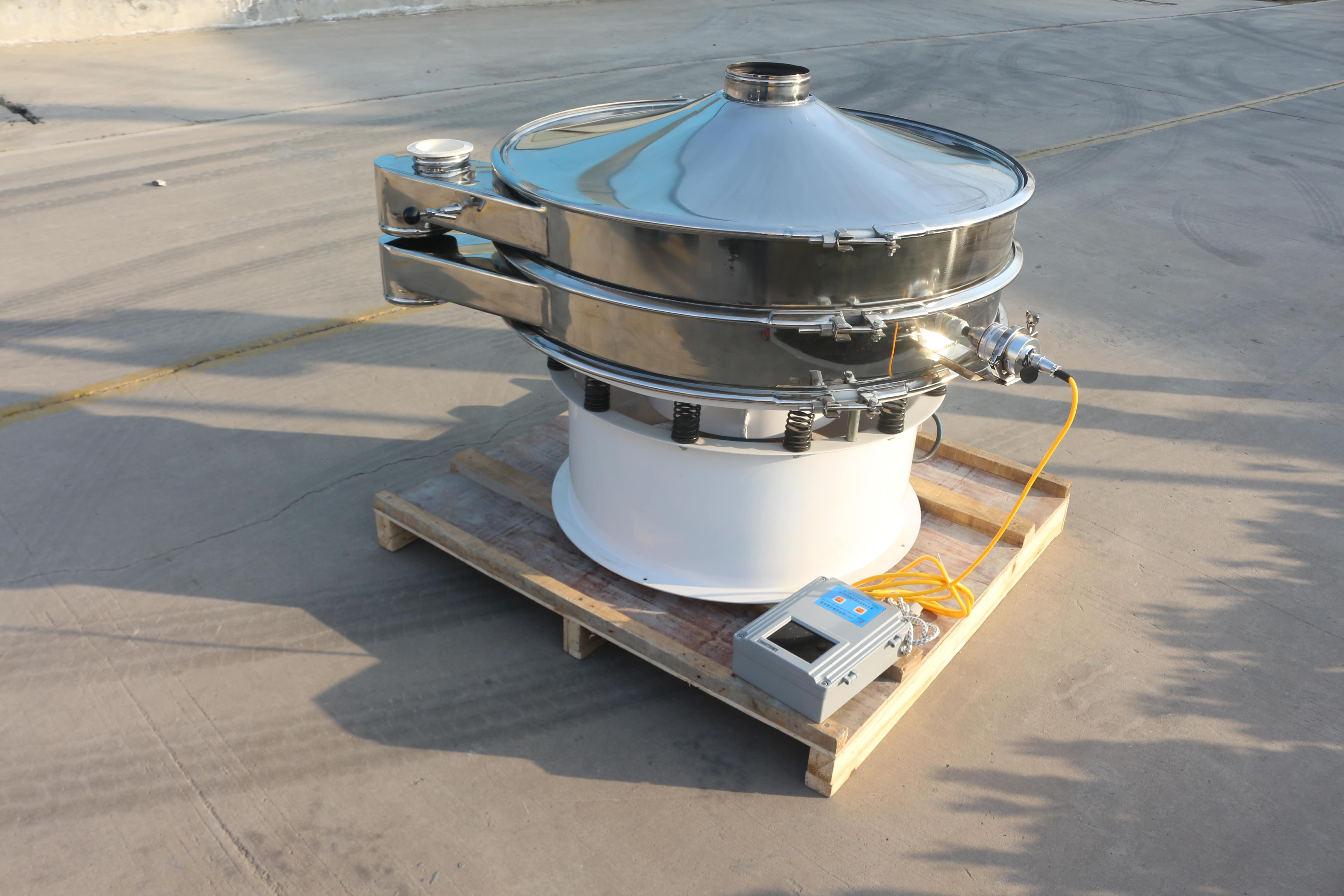 Fine Powder sieving machine
  Powder sieving machine usually called ultrasonic vibration sieve.In the daily production process,many fine powder materials are screened,and these fine powder materials are difficult to screening and the screening output small. For this reason,Zhenying company has developed an ultra-fine powder vibrating sieving machine(ultrasonic vibration sieve).
  Our fine powder sieving machine is completely independently developed,Using self-developed ultrasonic system,The screening mesh number can reach 625 meshes, which solves the screening problems of blockage,easy agglomeration,and high density.Ultrasonic vibrating sieve machine adopts a special ultrasonic grid structure.The conversion from built-in ultrasound to external ultrasound.The external ultrasound can be replaced easily and more efficiently.highest frequency can reach 18Hz.Compared with the ultrasonic systems of international well-known brands,Our ultrasonic system has little difference in screening efficiency and service life,but the price is relatively lower.
  Product name:Ultrasonic Vibration Sieve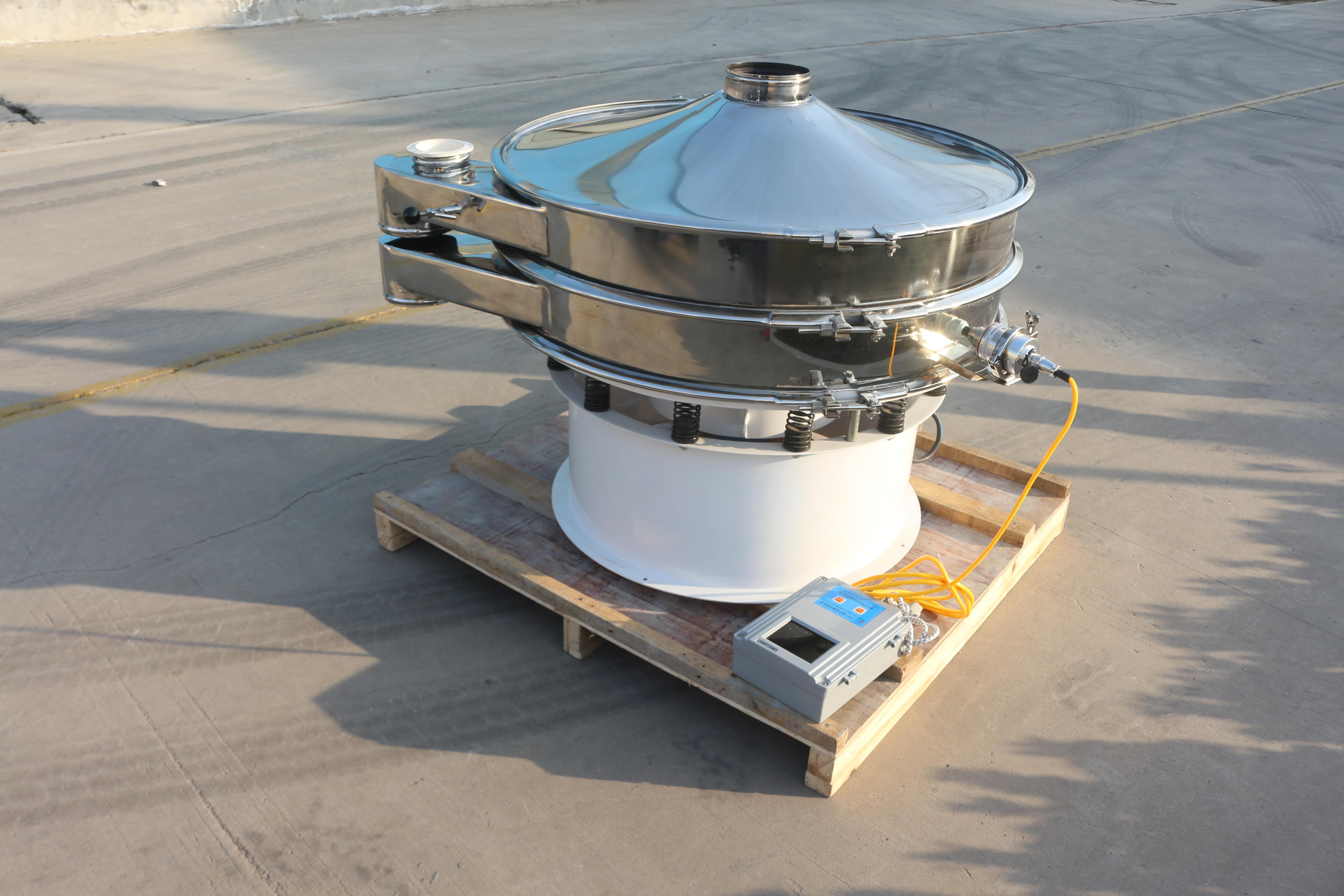 Screening accuracy:300-625 mesh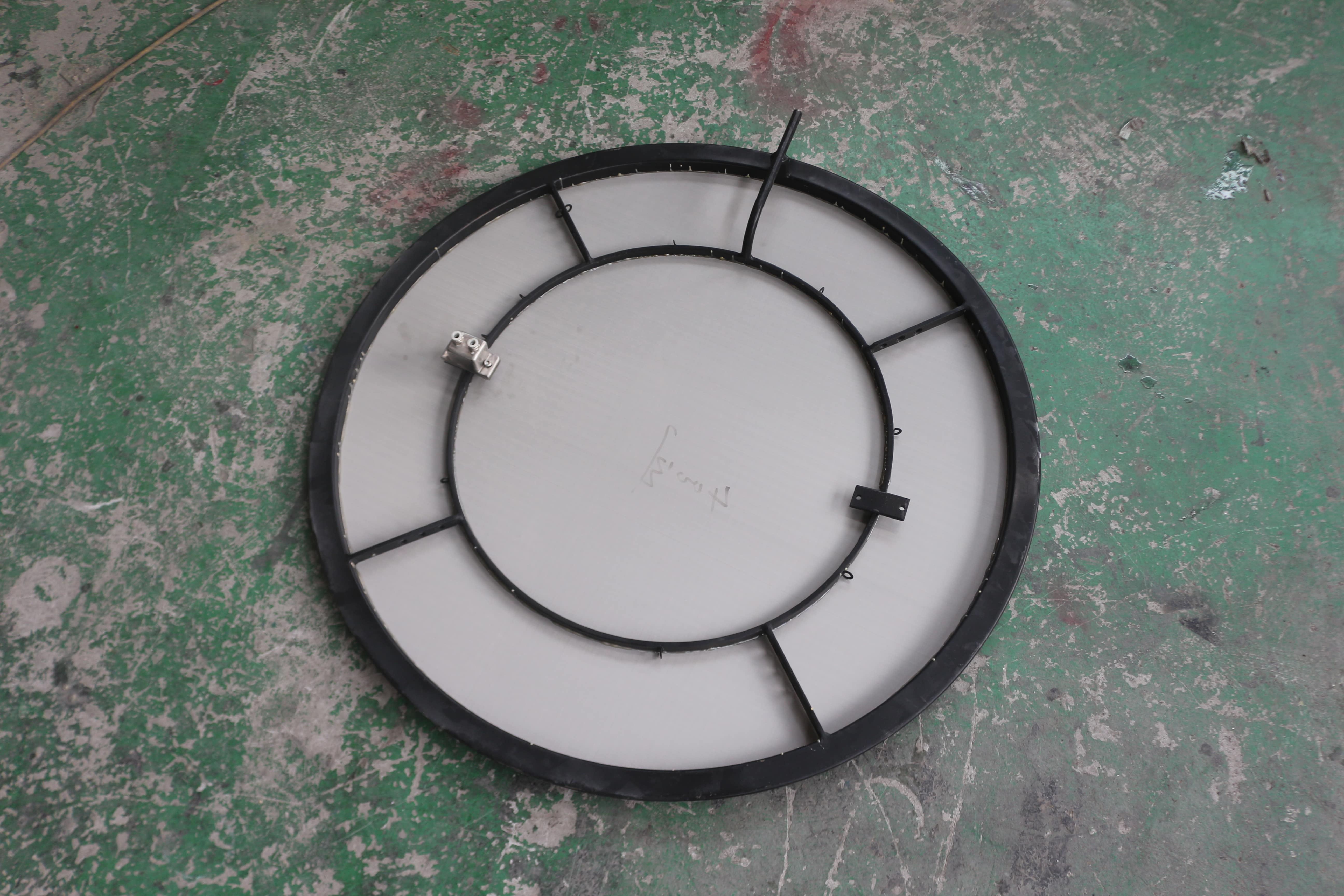 Layers:1-5 layers
  Powder sieving machine Advantage:
  1.Accept customer customization and provide screening solutions
  2.Good airtightness,environmental protection and sanitation
  3.High safety and easy operation
  4.The vibration frequency is adjustable,high screening accuracy,and the screening accuracy can be increased by 30-100%
  Ultra-fine powder vibrating sieving machine Application:
  Chemical industry: washing powder, resin powder, pigment, micro powder, paint, soda ash, lithium battery, negative electrode material, etc.
  Abrasive industry: quartz sand, mud, etc.
  Food industry: sugar, salt, alkali, monosodium glutamate, milk powder, soy milk, yeast, fruit juice, soy sauce, vinegar, etc.
  Papermaking industry: coating paint, clay slurry, black and white liquid, waste liquid, papermaking liquid, waste water recycling.
  Metallurgical industry: titanium oxide, zinc oxide, electromagnetic materials, metal powder, electrode powder
  Powder sieving machine Precautions:
  1.Each ultrasonic system includes an ultrasonic vibrating screen power supply,an aviation connection patch cord,a transducer,and a grid.Please do not interchange and use the ultrasonic system of other manufacturers to avoid unnecessary loss.
  2.In the case of meeting production requirements,the maximum vibration amplitude should not exceed 200μm
  3.The screen mesh must be tight,otherwise it will affect the ultrasonic output and vibration effect
  4.If the material is conductive,please use an extended ultrasonic aerial connection cable to isolate the power supply of the ultrasonic vibrating screen from the screening site to prevent the material from entering the power box and causing a short circuit.
  5.When replacing the screen,scrape off the residual glue on the screen with a sharp wallpaper knife.Do not use the angle grinder wheel to polish it to prevent damage to the Ultrasonic System.
Mobile:15993065963 
E-mail:info@vibratingscreenchina.com
Address:No. 1789, South Xinfei Road of Xinxiang, Henan, China