Xinxiang Zhenying Mechanical Equipment Co., Ltd.
Comprehensive production enterprise integrating R&D, design, production, installation and sales
  Xinxiang Zhenying Mechanical Equipment Co., Ltd. is one of the professional machinery manufacturers which specialises in the production of sieving equipments, conveying equipments, crushing equipments and feeding equipments as well as relevant parts.The company has developed quickly and has been in cooperation with some domestic and international famous suppliers.
  Since establishment, the company has been developing very fast. The reasons for the fast growth are due to the cooperative spirits of Zhenying people and our belief in the power of technology and innovation. Zhenying has ten engineers with good educational background, working employees about one hundred, sales force of 50 and 20 after sales employees undertaking internal and eternal business.
  Our products have won not only good reputation in china but also applauses by foreign clients like Vietnam,Burma,Korean, Indonesian, Turkey and European countries so on.
  So far we have achieved a lot of credits and authentifications. They are as follows: ISO 9001-2008, CE Certificate, AAA Credit Company and many times governmental credits.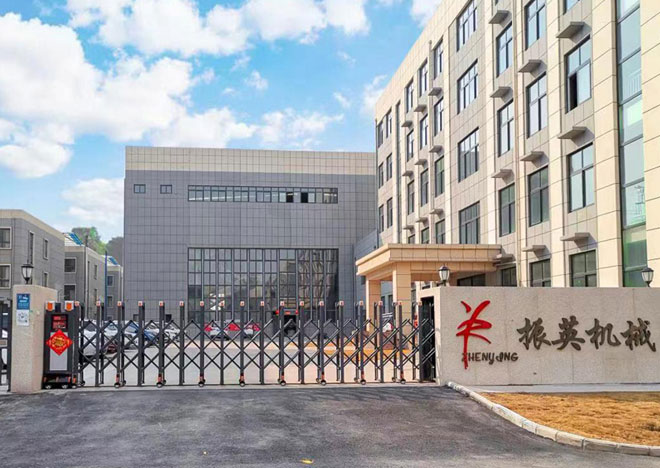 Strong enterprise
A powerful manufacturer integrating design, R&D, production, sales and after-sales service


Technical advantages
The company is equipped with many R&D and production talents, and has decades of R&D and production experience


Quality service
Committed to providing considerate after-sales service, flexible mechanism, and targeted to meet customer needs